Here's the real thing: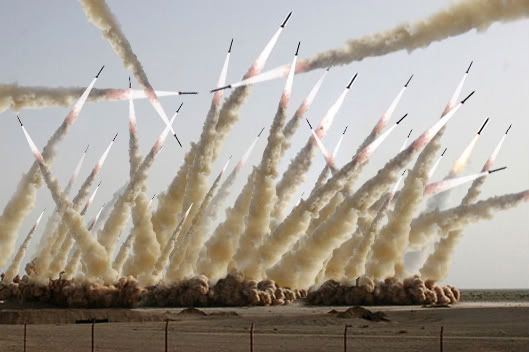 Hat tip to Kevin Williamson at the National Review Media blog. ..bruce w..
Category: Avionics, Geopolitics, Humor, Main, Military, Photography
Webster is Principal and Founder at at Bruce F. Webster & Associates LLC. He works with organizations to help them with troubled or failed information technology (IT) projects. He has also worked in several dozen legal cases as a consultant and as a testifying expert, both in the United States and Japan. He can be reached at 720.895.1405 or at bwebster@bfwa.com, or you can follow him on Twitter as @bfwebster.